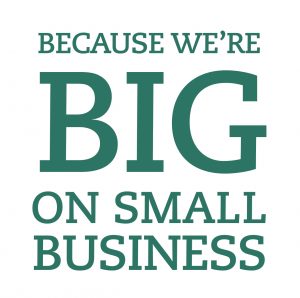 We'd like to help your business succeed.
Running a business on Cape Cod takes a special kind of person. Someone who has a dream, who is willing to work for it, and who values community. Someone like you.
Businesses like yours are key drivers of the Cape's economy, and we'd like to contribute to your success. That's why we offer a wide variety of products and services especially for small businesses.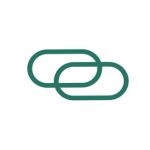 Dedicated Small Business Specialist: You'll be assigned a relationship manager who responds to your requests within 1-business day, guaranteed.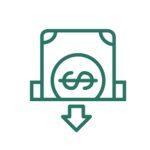 Checking Accounts: Choose our Positively Free Business Checking or our Positively Business Interest Checking (ideal for nonprofits and sole proprietors).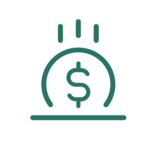 Savings Accounts: Positively Different Business Savings, Money Market Accounts, sweep accounts, CDs, we can make your assets work hard for you.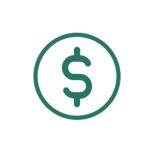 Loans: We offer same-day decisions on completed applications for time notes, term loans and business lines of credit, and  expedited funding following approval.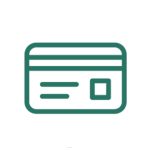 Credit Cards: We offer special rates and terms on company credit cards for multiple users.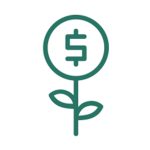 Investment Services*: We can help with business valuations, estate planning, IRA rollovers, retirement guidance, and 401(k) plan setup and ongoing management.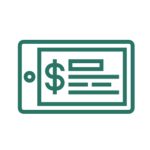 Online Banking and Bill Payment: 24/7 access to your accounts is available through eBusinessBanker with Bill Pay and Alerts, Business Mobile Banking, and Remote Deposit Capture.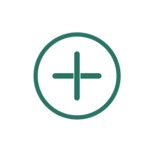 Add-In Services: Take a look at our merchant card transaction processing and payroll services, as well as other ways we can enhance your business.
Speak With a Small Business Specialist

*Products and services are not insured by the FDIC and are not depossits or obligations of nor guaranteed or insured by any bank or bank affiliate. These products are subject to investment risk, including the possible loss of value.