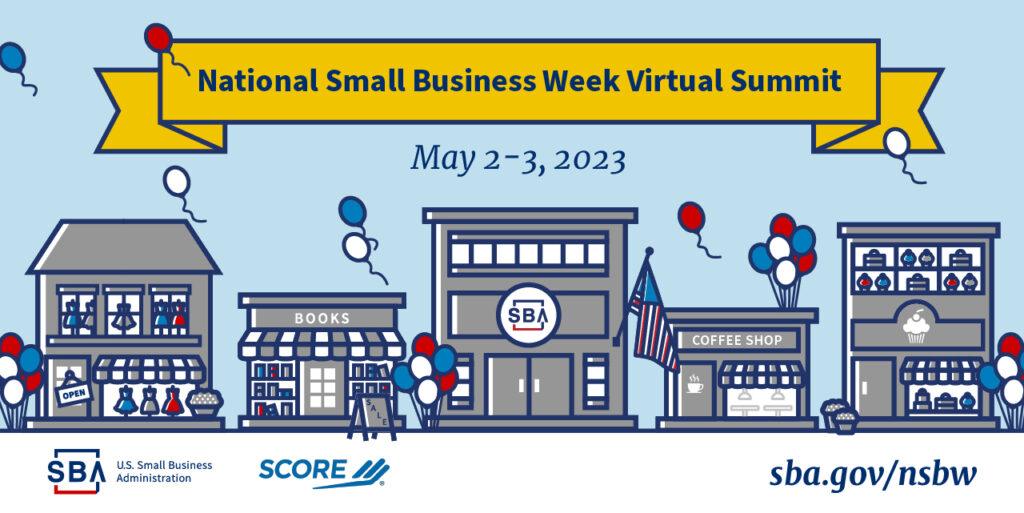 We're teaming up with the U.S. Small Business Administration to recognize the hard work, ingenuity, and dedication of small businesses and celebrate their contributions to our local economy.
We understand takes a special kind of person to run a small business. A person who has an idea, a vision, and a dream. Who is willing to put in the hours, the effort, and the energy. Who understands the importance of community, the power of commitment, and the value of service. A person like you.
So, we'd like to thank you for helping to make the Cape such a great place to live. And we'd like to help you enjoy even greater business success.
This week, we're sharing tips about SBA loans, highlighting local entrepreneurs and more across our social media channels! Be sure to follow us on Facebook, Instagram and LinkedIN.
Small Business Administration Loans at The Coop
We partner with the SBA, a federal government agency, to offer financing assistance to small business owners. Many programs are available to aid in the acquisition of real estate, machinery, equipment, and other such assets. SBA loans are partially guaranteed by the government.
What are some advantages of SBA Loans?
Credit flexibility. While SBA lenders often require good credit, SBA loans can be easier to qualify for than some traditional bank loans. The Small Business Administration guarantees the loans, which helps to reduce the risk to lenders.
Long repayment terms. SBA loans can offer long repayment periods. For example, the maximum terms for equipment, working capital and inventory loans are 10 years. Real estate loan terms can be up to 25 years.
Range of loan amounts. SBA loan amounts can range in size from as small as $500 to as large as $5 million or more, depending on the program and your needs.
Set maximum interest rates. The SBA set limits on the interest rates lenders can charge. For the popular 7(a) loan program, variable loan rates are capped at 2.25% to 4.75% above the base interest rate and fixed rate loans are capped at 5% to 8% above the base interest rate. The prime rate and Libor rate are common base rates, but the SBA can pick an optional rate, too.
Celebrating Small Businesses
We are shining a spotlight on some of our local small business clients! What do they do, what challenges do they face, what gets them most excited and what are the risks they've taken? Check back for details as we add stories from our customers about what it took them to be successful in their businesses here on the Cape.

Get to know Lily's Diner
Click here to view an accessible transcript
How can we help your business succeed?
We offer a variety of products and services designed for small businesses. Our Small Business Team can help you take advantage of what will work best for you.