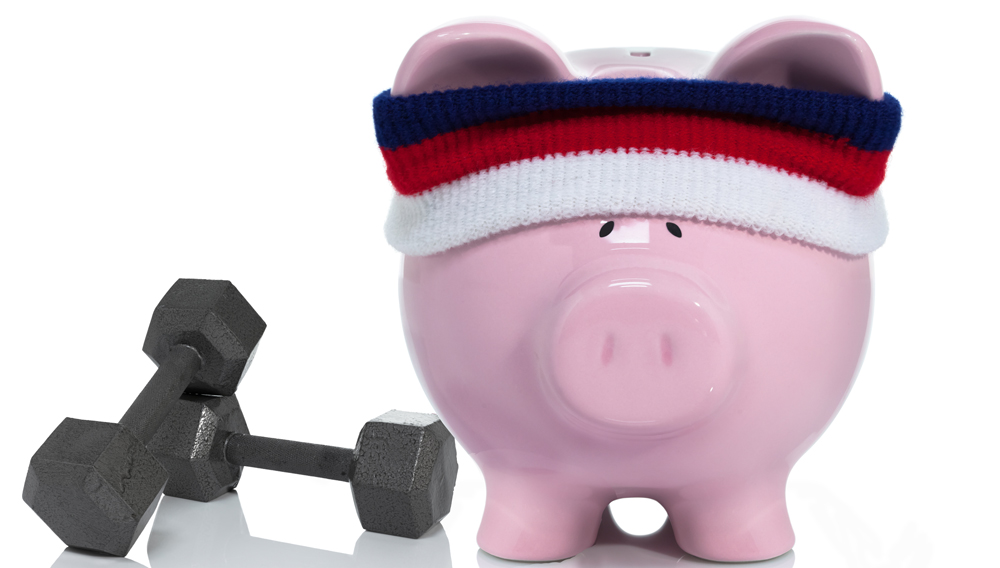 Tax season.  Those two words conjure up stress for many people.  But whether you're getting a refund or hit with a hefty payment, we love tax season for another reason entirely.  Filing forces us to take a hard look at our financial big picture. By diving into last year's numbers, we can make adjustments and get a clearer picture of the coming year's financial outlook.  Tax season presents a new fiscal beginning and a fresh start towards financial fitness. Here are 4 tips for getting on the right track this year.
1. Review Your Credit Report
It's not enough to just monitor your credit score.  At least once per year, you should review the contents of your report. Believe it or not, a staggering one in four people have an error on their report.  That can significantly impact your credit score.  The three main credit bureaus – TransUnion, Equifax and Experian – are required by law to provide you with one free copy of your report annually.  Review it carefully for any accounts that you don't recognize, inquiries to your credit that are unfamiliar or reported late payments that are inaccurate. Little errors can lead to big problems when it comes time to finance a home or other important purchases.
2. Ensure You Never Miss A Payment
On-time payments are one of the biggest factors that determine your overall credit score.  A payment that is thirty days late can drop your score by as many as 100 points. One of the most effective ways to ensure you never miss a payment is to put it on autopilot. Using your bank's automatic payment system you can set up recurring payments each month.  For those bills that vary from month to month (like your credit card or electricity bill), you can have those bills automatically sent to our Bill Pay system and we'll send you a reminder prior to their due date.  Online banking makes it easier than ever to keep from missing a payment.
Learn more about our online and mobile banking services and features that can help you manage your payments:
Online Banking Options and Features
3. Save More
Sounds easy, right?  Many of us vaguely resolve to "save more", but without a solid plan, that pledge can quickly lapse.  Establish your savings goal for the year and then break that down into manageable monthly installments.  When you add this installment as a line-item in your monthly budget, you'll soon stop missing it — all the while squirreling money away in an interest-bearing account for your future. To make it even easier, set up automatic, recurring transfers so you're not tempted to skip a month.
We have interest bearing savings accounts that can help:
4. Have an Emergency Fund
An emergency fund is your financial security blanket.  While we all hope we won't need it, the fact is that emergencies and unexpected things happen – it could be a medical emergency, a job loss or major car repair.  Things simply happen that are beyond our control (good example: the recent shutdown of the Federal Government). These unexpected events, while temporary, can be catastrophic if you're not financially prepared.  We recommend having between three and six months of living expenses saved in this fund.  When you need it, you'll benefit from the security it provides for you and your family; and if you don't need it, you'll benefit from the peace of mind it provides.
Read more about planning for your future, or talk to one of our financial planning advisors.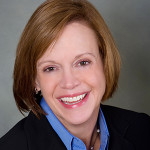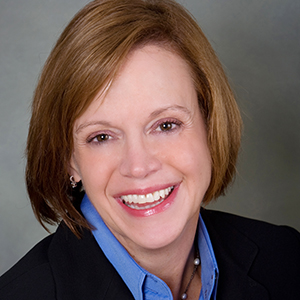 Sheryl Walsh is a SVP and Chief Consumer and Small Business Banking Officer with The Cooperative Bank of Cape Cod.