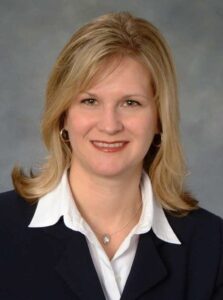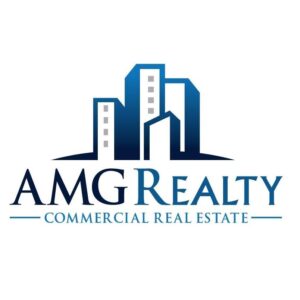 Alison Maloney is the owner broker of AMG Realty in West Barnstable. Ali has more than 20 years of experience in commercial real estate on Cape Cod. AMG Realty provides seller and buyer, tenant and landlord representation in commercial real estate. Their services include site selection, business acquisitions, and consulting services in the Cape Cod area.
Ali and her team have an extensive inventory of office, retail, industrial, and mixed-use listings for lease. They know the current market rates across the board, the trends, hot spots, as well as the politics and players. Their performance breeds loyalty with clients returning year after year. Ali's landlord clients become investors, and tenants become buyers and sellers.
Ali and her team frequently team up with national companies, including Cushman & Wakefield, Jones Lang Lasalle, and CB Richard Ellis to represent their clients and to be the local expert in the leasing market on the Cape.
As part of the services AMG Realty offers, Ali and her team will put together teams of professionals to develop strategies for clients to maximize the potential of their properties or their purchase, including permitting and zoning expertise, land subdivision, lease negotiations, business acquisitions and more.
AMG Realty does not list single-family homes, but they do sell rooming houses, multi-family properties and mixed-use properties.
Want to learn more about AMG Realty? Follow them at these links: