Cape Cod Financial Services located at The Cooperative Bank of Cape Cod is a relationship between the Bank and Infinex Financial Group to offer planning, products and services that help our customers achieve their financial goals.
We understand that the financial needs of our customers is both complicated and diverse. Our Investment Executive, Robert Martin, is available to help develop, review and execute the appropriate financial plans for each individual's long term needs; such as retirement, retirement income, estate planning, education planning, and retirement plans for businesses to offer their employees. Bob is affiliated with the Bank and Infinex Financial Group. He maintains the necessary education, licenses and registrations that enables him to effectively offer financial planning and investment products and services to our customers.
Infinex Investments, Inc. Member FINRA/SIPC is a full service brokerage firm and an insurance agency.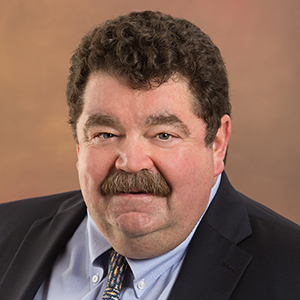 Serving the communities of: East Harwich, East Dennis, Hyannis, Falmouth and North Falmouth Call Bob Martin at 508.568.1250 or 800.641.1100, or email him directly rmartin@infinexgroup.com. Bob is available to meet with you at your convenience at his office in our Hyannis Branch or by appointment at a location convenient to you. Read Bob's Bio
Financial Planning and Resources
See other topics related to Financial Planning.