A home office with a better view. Learn about our vacation home mortgage options.
When you're working remotely, why not do it with an awesome view? These past few months have allowed many of us more work flexibility and precious family time. Now, with competitive mortgage rates and a hot real estate market, you can secure your vacation home mortgage while balancing your work and home life. It's a win-win! You can escape to the Cape and experience all that Cape Cod has to offer.
At The Coop, we know the Cape Cod market better than anyone. Let us help you find your dream getaway and new office.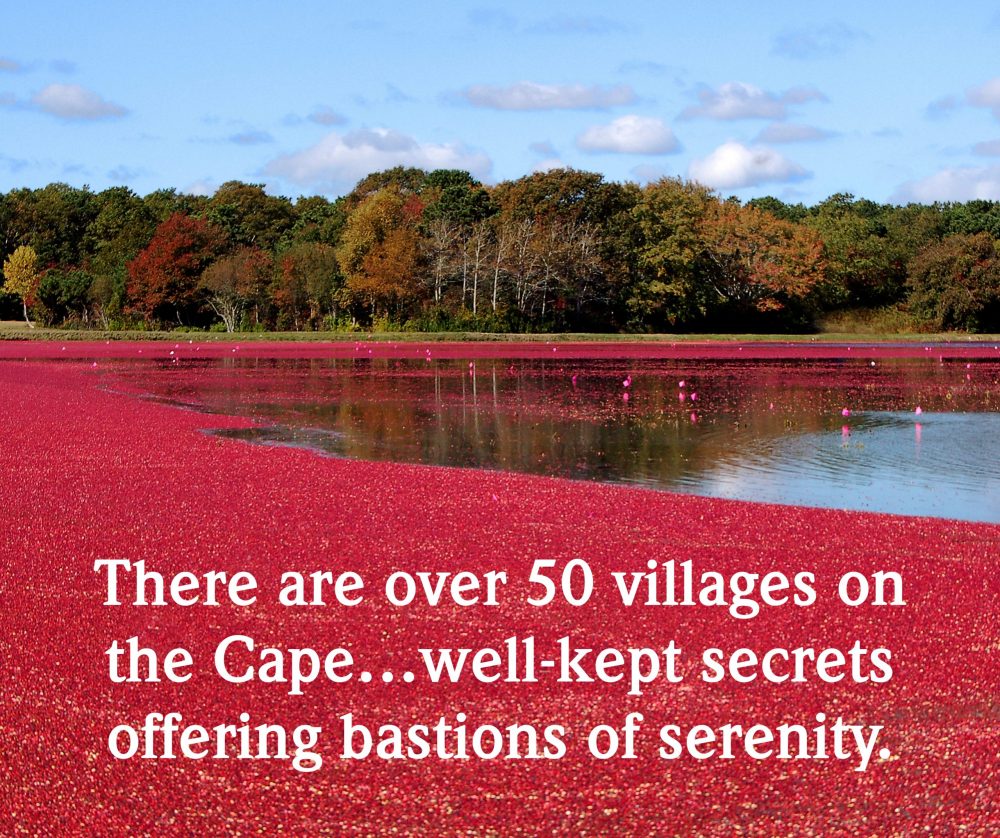 Competitive Mortgage Rates
Fast Turnaround
Market Knowledge
Get Pre-Qualified!
The market is HOT. And a Pre-Qualification can make all the difference. Properties are moving quick, and you'll want to be ready.
---
Fixed Rate Mortgages
Offering a consistent payment for the life of the loan, our fixed rate loans are offered in various terms including "odd-terms", meaning you can refinance to take out equity or lower your interest rate without extending the life of your mortgage.
Adjustable Rate Mortgages
Boasting low interest rates, our five- and seven-year adjustable rate programs have periodic and lifetime caps. We offer special loan products designed to fit the needs of people living, working, and playing on Cape Cod and the Islands.
Construction Loans
Designed to buy land and build your dream home or build on land you already own, our construction loans offer conventional and jumbo financing for primary and second homes. Down payments are from 5%–30%, depending on the scope of your work.
Mortgage Refinance
Not on good terms with your mortgage? Secure a lower rate, shorten your terms, or convert from an Adjustable Rate Mortgage to a Fixed Rate Mortgage.
Home Equity Loans
Put your home to work for you with a home equity loan. Designed to be in 1st- or 2nd-lien position, this fixed-rate loan allows you to take equity out of a home you already own and use it to secure low interest financing on your vacation home.
---
Helpful Resources
3 Tips for Home Buying from The Coop
Getting a Loan and Choosing a lender – American Bankers Association