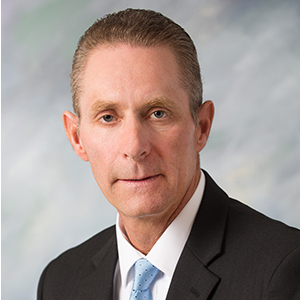 The Cooperative Bank of Cape Cod announced the appointment of William (Bill) Brooks as Assistant Vice President and Retail Sales and Service Manager of the East Dennis Branch.
"Bill has spent his career helping customers reach their financial goals, both in business and in their personal lives," said Lisa Oliver, President and CEO of The Cooperative Bank of Cape Cod. "Now he's turning that knowledge and energy into leading the team at our East Dennis branch."
Brooks brings more than 25 years of experience in wealth management with large institutions to the post, including Morgan Stanley and Merrill Lynch. Most recently, he served as Senior Vice President at Capital Guardian Wealth Management.
"I believe in listening to customers, getting to know their story, so we can work together to build the right financial path to success," said Brooks. "Helping customers reach their goals is what drives me."
Brooks received his Bachelors of Arts from Trinity College in Connecticut. He resides in Brewster with his wife and four dogs.
If you haven't already met him, we invite you stop in to meet Bill at our East Dennis branch, 1591 Route 6A. Bill and his team are offering light refreshments each morning during the week of Aug. 19 and are dedicated to making your banking experience positively different!
Brooks can be reached at 508.568.3420 or wbrooks@mycapecodbank.com.