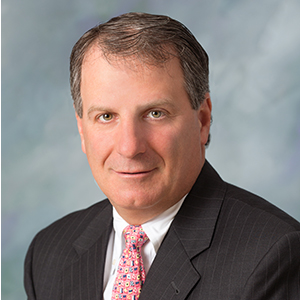 The Cooperative Bank of Cape Cod announced the appointment of James Quitadamo to Senior Credit Officer and Senior Vice President.
Quitadamo brings more than three decades of experience in the lending industry.  He spent the past 13 years at UniBank for Savings in Whitinsville, MA, as Senior Credit Officer, SVP.  His career also includes senior roles in commercial credit, portfolio management and commercial lending at Bank of America.
"James brings more than 30 years of success managing portfolios, assessing risk and structuring complex loans," said Lisa Oliver, President and CEO of The Cooperative Bank of Cape Cod.  "He'll be a key member of our growing credit department and a key resource for our commercial clients. His expertise structuring loans for a wide variety of industries makes him adept at serving businesses of all types."
"I'm excited to bring my experience to The Coop," said Quitadamo. "I look forward to being a part of this great team that's so committed to investing in the local business community."
Quitadamo received a bachelors degree in economics from The University of Massachusetts. He also completed a leadership certificate program through the Wharton School of Business and is a graduate of the Stonier Graduate School of Banking. He currently resides in Dennis.
James can be reached 508-568-3380 or jquitadamo@mycapecodbank.com.