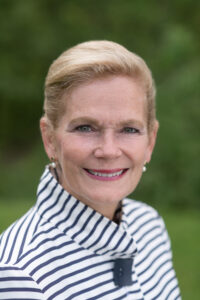 It has been an exciting and eventful summer so far as we celebrated the 100th anniversary of The Coop on July 19.
What a century it was!
While doing research for our commemorative video, we were amazed at the similarities between 1921 and 2021 and how closely aligned our last 100 years are with the Cape during the same period. Through wars, natural disasters, and even the Red Sox World Series drought, The Coop has remained resilient in its mission to serve the community. We have been there through good times and bad, guiding generations of clients from the opening of their first savings account to retirement.
The Coop also has been committed since day one to lend a helping hand to the nonprofit organizations that have devotedly served our Cape Cod neighbors in need.
In the 100 days leading up to the 100th anniversary, we honored that tradition by donating $100,000 among 37 nonprofit organizations, including $10,000 each to Calmer Choice, Cape Cod Children's Place, WE CAN and YMCA Cape Cod. I am so proud.
Rest assured our commitment to clients and community will remain steadfast as The Coop enters its second century of operation.
And what would a major anniversary be without a party?
Earlier this month, bank employees, Board members, clients and members of the community gathered to celebrate the centennial at a reception and ribbon-cutting ceremony for the grand-reopening of our newly renovated headquarters in Hyannis. Coop employees returning to the post-pandemic workplace will find a thoroughly modern, technologically advanced environment designed to foster collaboration and deliver best-in-class services to our clients.
The event also kicked off a week of festivities at all our branches. It was great to see so many of you in-person during our 100th anniversary celebrations!
As we pause to reflect on this exciting milestone, we are grateful for our loyal clients and everything The Coop has meant to generations of Cape Codders. The way people bank has evolved tremendously over the past century, and we've evolved with it, but our roots as a community bank have never wavered.
We look forward to starting a new century of helping our clients open and grow businesses, purchase homes, save for the future and plan for retirement. We will continue to be a trusted partner that will always support our communities and nonprofit organizations across the region.
Enjoy the rest of your summer. Read a book on the beach, take in a Cape Cod League game, explore the National Seashore, have a lobster roll and an ice cream cone – and, of course, always support our small local businesses.
Onward we go into the next 100 years!
Best Regards,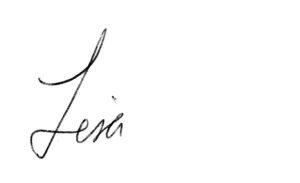 Lisa Oliver
Chair, President & CEO