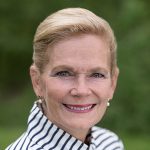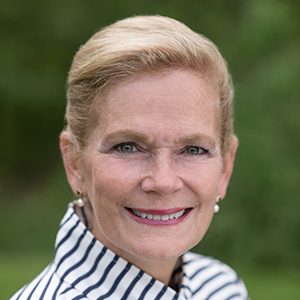 Spring is here, and with the new season comes a renewed sense of optimism. Many of us are getting back into our gardens and our outdoor projects and business owners across the Cape are preparing, too. After more than a year of living with the effects of the COVID-19 pandemic, they're gearing up for what we're expecting to be a busy summer. We're encouraged by how quickly activity is changing for our clients and the positive momentum we're seeing with vaccinations and the reduction of positive virus cases. Cape Codders are ready for a new season and outlook as well as some warmer weather.
This is also a big summer for The Coop. On July 19, the Bank will celebrate its 100th anniversary. We were founded in 1921 as a mutual community bank, and I am proud to say we have remained true to that commitment for 100 years. The Coop has been here to guide our community through the toughest of times, whether it be wars, pandemics or natural disasters. Together, we have met challenges and experienced successes. We have helped build homes, rallied to support small business owners and supported generations of clients from their first savings account all the way to retirement.
To celebrate, we've launched our "100 Reasons to Love The Coop" campaign to highlight what the Bank has meant to generations of Cape residents, businesses and employees and to celebrate what our clients and community have meant to us. We will have exciting events at our branch locations – observing all COVID-19 safety precautions and protocols – giveaways, prizes, employee recognition and more throughout the year. Stay tuned on our website for more details to come.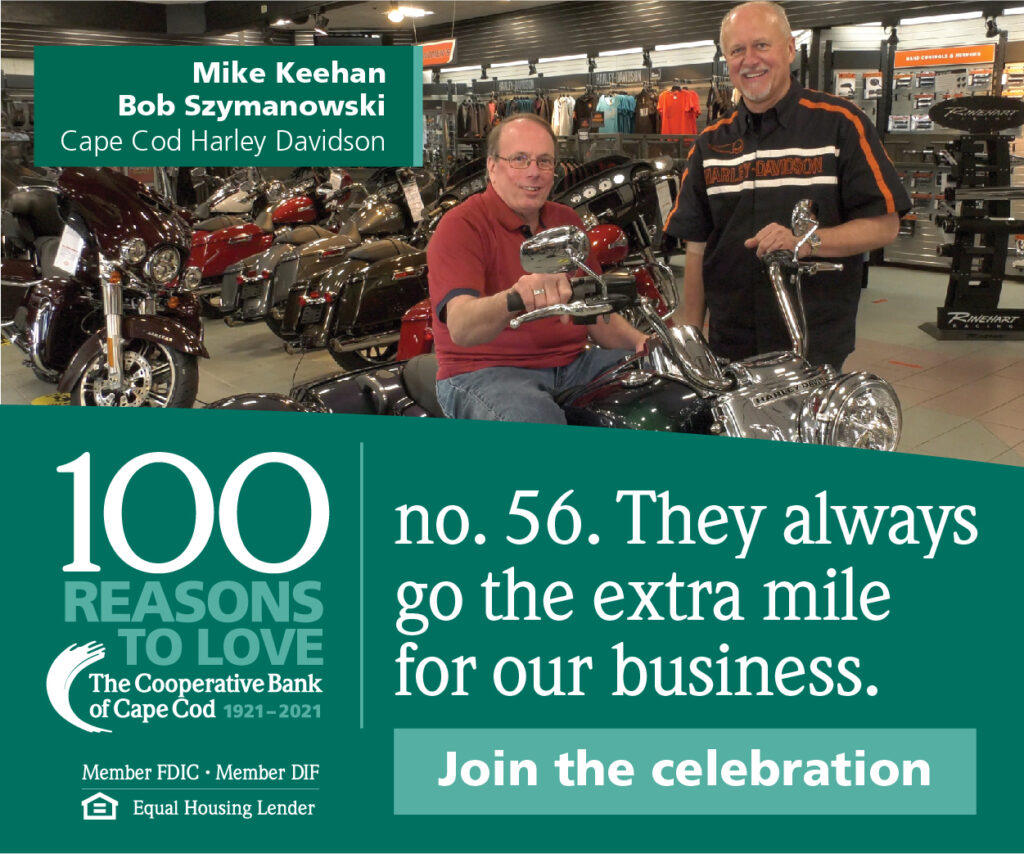 I am proud and excited about our announcement that we will be donating $100,000 in 100 days to local nonprofit organizations. These donations are in addition to our existing philanthropic support of nonprofit partners in our community and will be announced on our July 19 birthday.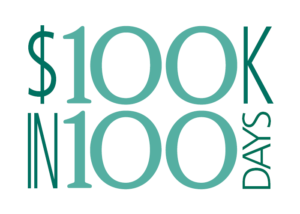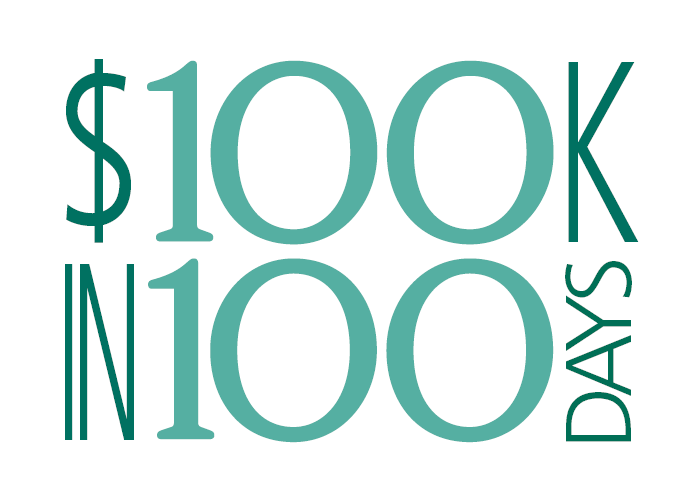 Organizations who have been identified to receive these grants were selected by an internal committee based on their alignment with these key areas of need in our community and are 501©3 certified nonprofits directly serving Cape Codders:
Financial Literacy
Healthy Cape
Housing Initiatives
Social Justice and Equity
I'm also excited to involve our employees in this selection by reserving $10,000 for nonprofits to be selected by our employees through a company-wide vote. We think this is a great opportunity for our 175 employees to direct funds to organizations that are meaningful to them and align with the 100th giving focus.
For additional information about our 100th anniversary celebrations, I encourage you to visit mycapecodbank.com/100reasons.
Thank you so much for being a part of The Coop's first century of success which has enabled the hundreds of thousands of dollars donated and countless volunteer hours worked in support of our collective community.
Until next time, stay strong, safe and healthy.
Best Regards,
Chair of the Board, President, CEO