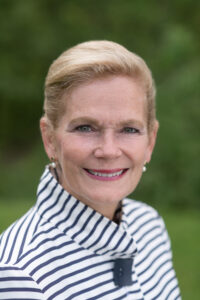 As we approach Thanksgiving and the holiday season, this is the ideal time  for each of us to help ensure that the Cape's small businesses not only survive the off-season, but are in a position to thrive and ascend to the next level of success. Small businesses are the heart of our local economy, providing services and jobs that contribute to the vitality of Cape Cod.
That's why we're BIG on Small Business. We have invested time and resources to listen to many business clients and have doubled down on being a valuable partner and resource. The result? We now offer small business loan applications online – the first bank on Cape Cod to do so. Our streamlined application allows for quicker decisions and funding, resulting in easier access to capital with fewer obstacles. In addition, our small business program includes competitive business credit cards, checking and savings accounts with special incentives, investment services, merchant card transaction processing, payroll services and much more.

Big on Small Business
We've put together a talented Business Banking team that includes Allyson Brainson and Donnie Robicheau, as our Small Business Relationship Managers. They are dedicated to helping clients craft financial plans to ensure businesses meet their goals. Further, in each branch, Small Business Specialists are available to collaborate with clients, too. And for larger businesses, our experienced and knowledgeable team of Commercial Relationship Managers is ready to help. Personalized service and solutions, coupled with a team who is only a call or email away makes banking with us easy.
Expanding Our Residential Team
At the same time, we've greatly expanded our mortgage lending capacity with the addition of three new Mortgage Loan Officers to our team – Mary Catherine McGreevy, Nikki Rickard, and Jessica Terry.  We've also made it easier to obtain a home equity line or loan with our new dedicated Home Equity Specialist, Kathy Phillips. The addition of these exceptional women to leadership roles within the organization reinforces The Coop's commitment to be your lender of choice.
Expanding Services in Provincetown
Several members of The Coop team and I recently spent a lovely day in Provincetown. We visited with clients, conducted a ribbon-cutting ceremony for the Bank's new ATM in Lopes Square (adjacent to the Chamber of Commerce), and visited the Pilgrim Monument and Provincetown Museum, which received $4.5 million in funding from The Coop for its inclined elevator project . We have also opened a mortgage loan office at Whaler's Wharf, where Nikki Rickard, Mortgage Loan Officer, will help clients in the area.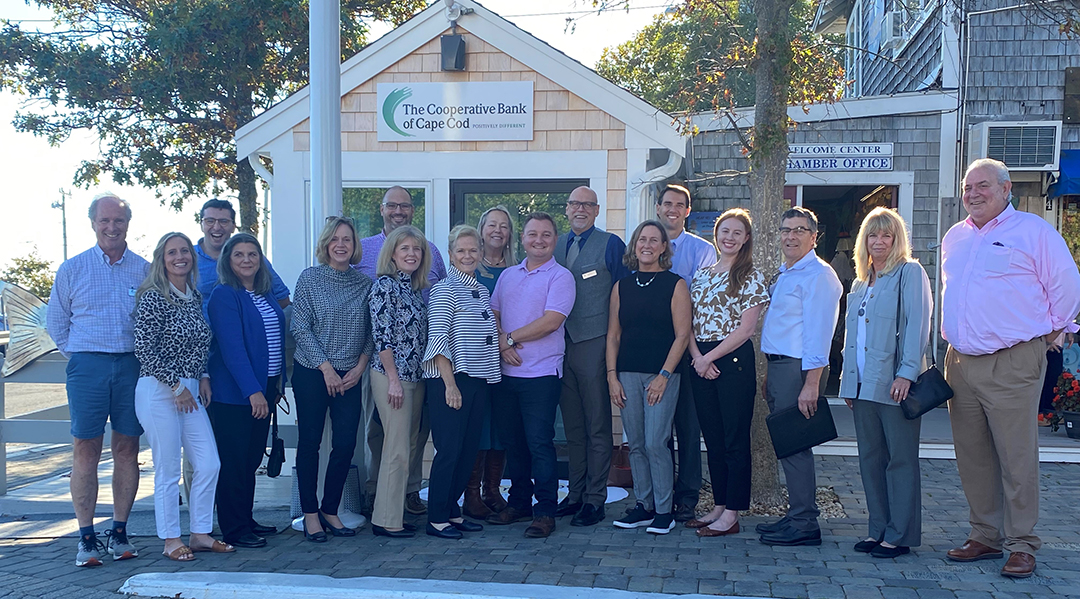 Holiday Giving
Amidst all the ways we give back to our clients, we are, as always, committed to supporting the community, especially during the holiday season. This year, we are excited to bring back our annual Stuff A Stocking drive and hope that you will join us in giving the "Gift of Warmth" to local families. We are partnering with Katelynn's Closet, a local nonprofit that provides clothing, footwear and other essential items to underserved children ages 4-18 on Cape Cod and the Islands. Our goal is to stuff the giant stockings in our branch lobbies, as well as our newly renovated Headquarters and we will be accepting donations from December 1-31.
Additionally, we will be continuing our #GivingTuesday tradition of supporting our local food pantries by donating $1,000 each to 10 different pantries across the Cape.
And finally, we are hosting a fundraiser for Independence House during the month of December. Independence House has offered hope to victims of domestic and sexual violence through counseling and advocacy. Through their emergency residence program, many of their clients arrive without their possessions, which Independence House helps to alleviate by providing toiletries, clothing, food and transportation. Any size donation will help fund the essential services they provide, and we hope you'll join us in supporting this wonderful organization.
Please keep an eye on our website and social media accounts for information on how you can help us support our friends and neighbors during this season of giving.
It is certainly a busy time at The Coop, and I look forward to connecting with you again early in the New Year with another update.
From all of us at The Coop, we hope you enjoy this holiday season and please support our many local small businesses and deserving nonprofit organizations during this joyous time of year.
Best Regards,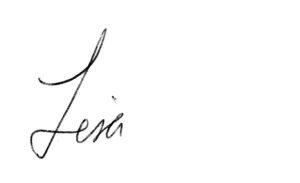 Lisa Oliver
Chair, President & CEO