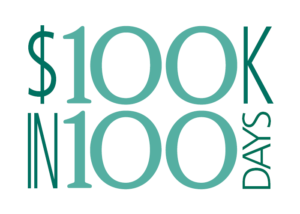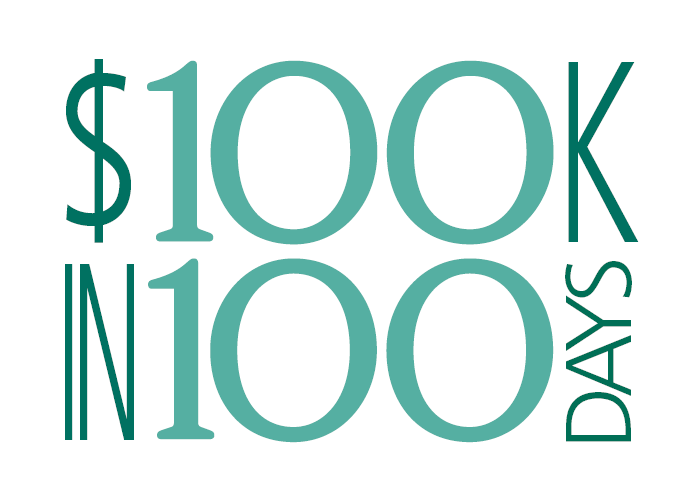 The Cooperative Bank of Cape Cod is celebrating its centennial this year and as part of the celebration, the bank has donated $100,000 in 100 days to 37 local nonprofit organizations.
Organizations receiving these grants are all 501(c)3 certified nonprofits located in Barnstable County directly serving Cape Codders. The selected nonprofits also are dedicated to a cause associated with The Coop's four philanthropic focus areas for 2021: financially literacy, healthy Cape Cod, housing initiatives, social justice and equity.
Additionally, 10 percent of the funds, or $10,000, were distributed by employee vote to 10 organizations in $1,000 increments.
The following organizations received grants: