Provincetown Jazz Festival
August 11, 2017 @ 12:00 am

-

3:00 am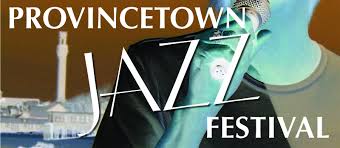 Molly Ringwald and Takumi Kakimoto make their Provincetown Jazz Festival debuts!
Molly Ringwald is best known as an actress for "Sixteen Candles," "The Breakfast Club" and "Pretty in Pink," but long before she became known as a Golden Globe-nominated actress, she was singing and started performing with her father's jazz band when she was three-years-old. It was traditional jazz with her father on piano, but there was some Bessie Smith and Helen Kane, the original Betty Boop. She loves performing songs from the Great American Song Book and recently recorded her CD "Except Sometimes" and has been performing at concerts at home in California, Birdland in New York City, and this is her Cape Cod Debut.  She will be accompanied by Alex Smith on piano,  Ron Ormsby on bass, and Bart Weisman on drums. 
Takumi Kakimoto will open the concert and was born in Himeji, Japan and started playing piano at the age of five. He is a junior majoring in Piano Performance and Jazz Composition at the Berklee College of Music and has been studying with Tim Ray, best known as long-time pianist for Lyle Lovett. Takumi will be accompanied by Ron Ormsby on bass and Bart Weisman on drums.