Cape Cod Technology Council's First Friday – Networking Like a Pro
January 4, 2019 @ 12:30 pm

-

2:00 pm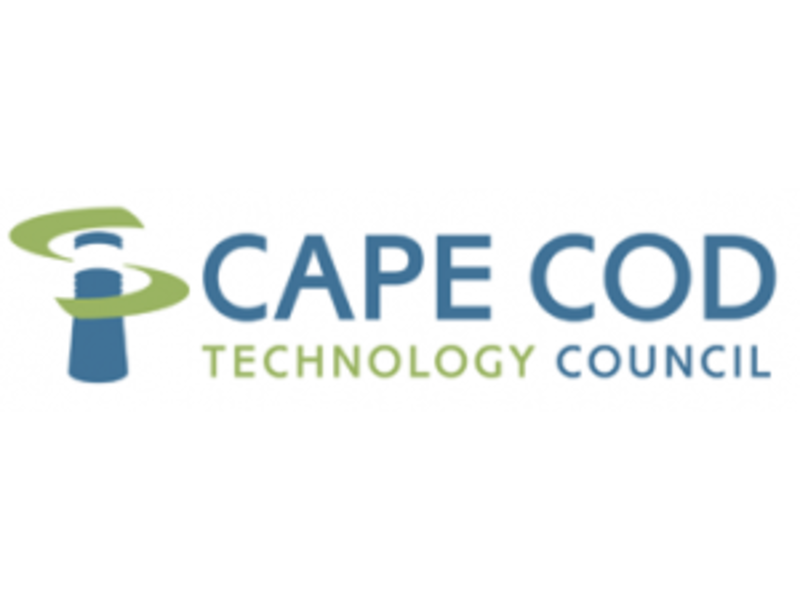 We all know networking is something we need to do. But many of us don't like it one bit! Like anything else, it's easier when you have some tools.
Participants will learn about their behavior and personality style through a complimentary DISC Index Assessment – that's a widely used, non-judgmental personality profile tool which identifies ways that people prefer to relate to one another. Everyone learns a lot.
In a fun, interactive event, networking expert Warren Rutherford shared successful networking tips and techniques in the "why" and "how" of effective networking.
Learn how you can understand how to use these networking tips to engage others more professionally and develop a better persona with others in business networking situations. And be ready to practice your new networking tips and techniques.